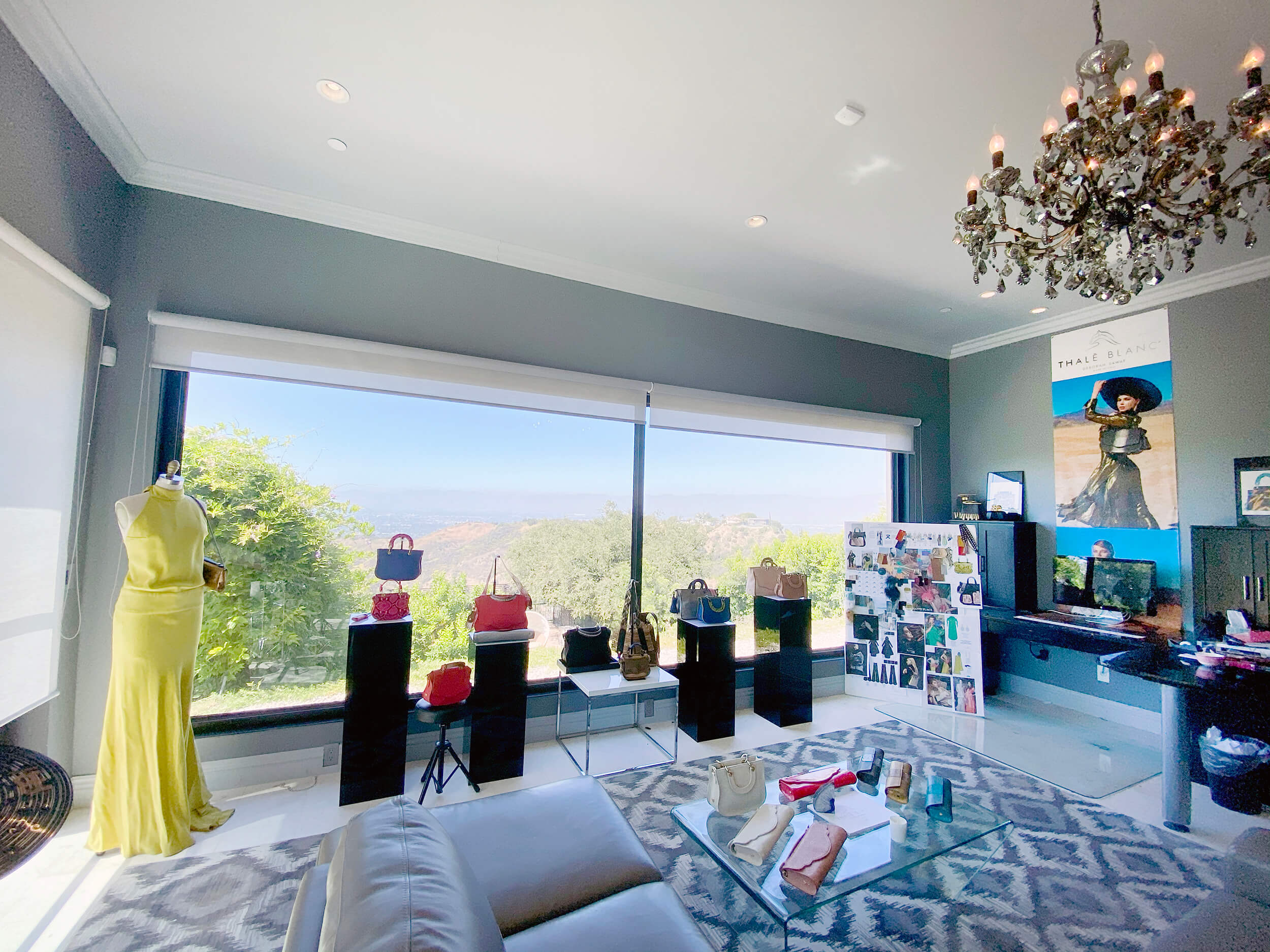 Virtual Luxury Fashion Boutique: Book a Personal Stylist
Welcome to Thalē Blanc's Virtual Boutique. One of our personal stylists will meet with you on live video chat, walking you through our store to help you find just the right look for day or evening. Shop luxury fashion, designer handbags, jewelry, and accessories. We've got the perfect statement piece for you. Our fashion experts will give you a truly personalized shopping experience.
The process is easy and complimentary. Begin by filling out a simple questionnaire and availability. Schedule a session for a shopping experience custom-tailored to you and get exclusive access to our Ready to Wear available only on our virtual boutique.